Cancun Mexico
All-Inclusive
 Vacation Resorts
Timeshare Packages and Promotions
Cancun All Inclusive Timeshare Vacation Packages
---
If you plan a family vacation or a romantic getaway to Cancun or Playa del Carmen, we have the perfect solution for you.
Cancun is among the top, if not the most desired, Mexican vacation destination, and there is no better way to enjoy it than to stay at an All-Inclusive Beach Resort.
An All-Inclusive Beach Resort offers you and your family great accommodations and the convenience to have access to multiple restaurants and bars for unlimited meals and drinks, including alcohol, all for one price at a great value for the entire family.
To maximize your savings, you can stay at one of these magnificent resorts for a fraction of the cost.
Do you ever wonder how to save money on a Cancun Vacation?
You can save a significant amount of money by participating in a Timeshare Preview Presentation while staying at the resort of your choice and pay less than half the regular price for your entire family.
We invite you to explore the great vacation packages featured on our website, provided by some of the most reputable vacation resort developers in the Vacation Ownership Industry.
Cancun and the Mayan Riviera
Located on the east coast of the Yucatan peninsula, Cancun attracts more visitors than any other tourist destination in Mexico, thanks to its exclusive resorts, exquisite beaches, vibrant nightlife entertainment, and a wide array of local attractions. Cancun, known for its white-sand beaches, near-perfect weather, and bright blue waters, is Mexico's most popular and exciting tourist destination. Now we are proud to offer you these great vacation specials, sponsored by some of the best All-Inclusive Hotel / Timeshare developers in Cancun, Playa del Carmen, Playacar, and Mayan Riviera, Mexico.
Featured Cancun All-Inclusive Resort Promotions
75.1 °F
Current Cancun Weather
broken clouds
Humidity: 73
Wind: 0m/s
Pressure: 1017mb
Friday

80.1 °F/75.4 °F

Saturday

79.3 °F/75.9 °F

Sunday

81.8 °F/73.0 °F

Monday

76.5 °F/72.8 °F

Tuesday

77.3 °F/73.8 °F

Wednesday

78.7 °F/73.9 °F

Thursday

80.5 °F/74.3 °F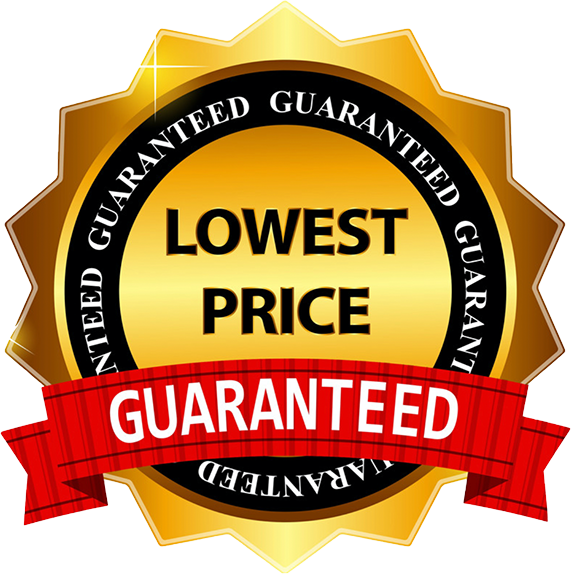 If you find a lower rate published online for the same hotel, room type, number of people and same dates, we will match the price plus an additional 10%
Other Exciting Destinations
Enjoy these magnificent Cancun All-Inclusive Beach Resorts and save big by attending an informative Vacation Ownership sales presentation during your stay.
Do you love to travel?
So, you have a passion for traveling, experiencing great adventures, and would like to save money on your vacations? Give us a call or book online today.
Call Toll-Free 1-866-850-9535